Planning a vacation is always the most exciting thing to do. The drill of deciding the location, to booking hotels and car rentals, the places to see and the things to do. It is all so exciting, but when it comes to actually packing for the trip, we mostly tend to forget a thing or two.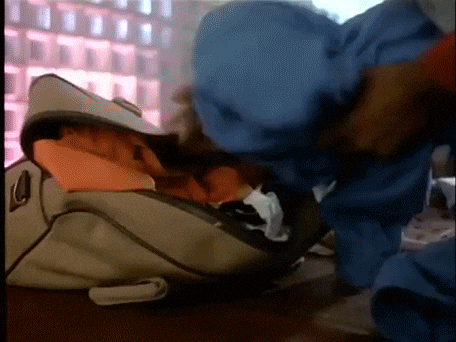 If the vacation trip is in winters, it is more than necessary to pack all the essentials as nobody wants to catch a cold on a trip. If you are planning a trip these winters, then here's good news for you. We have compiled a list of all the essentials that one needs on a winter vacation trip.
Hats:
Warm hats and caps are obviously the top of the list, it is very important to cover your head and ears to avoid catching a cold and to avoid having a headache. You can never look bad in a cute warm hat and there will be no need to worry about a hairstyle either. So it's a win-win!
Boots:
Forget shoes, take boots. Smart and long leather boots are the best thing to style with any winter dress. Weather-proof, light on lacing and dark colored so that no mud stains are visible. Boots will be perfect to keep the cold out.
Gloves & Socks:
Do not forget to keep lightweight warm gloves and sock. You'll thank us later. It is very important to cover hands, as they freeze in colder places. These two should be weatherproof, quick drying, breathable and good grip.
Sunscreen:
In colder regions, the sun is usually more intense and the heat is pretty strong. So in order to protect the skin from sun exposure, do not forget to pack a sunscreen and not just pack it, put it on as well. If you're going to wear make-up, make sure to wear a layer of sunscreen underneath.
Chapstick & Lotion:
Dryness is very irritating and the skin gets extremely dry in winters, especially in the colder regions. So remember to pack a moisturizer, Vaseline and a chapstick, to always be moisturized and avoid dryness. As the drier the skin, the more likely it will crack.
Thermals:
Last but not least, pack thermals and inner layers to the dresses. Leggings and warm innerwear is a life saver.