My life has changed considerably in the last year, I ended a ten year relationship; all for the better, no sympathy for Justin, thank you. I started a job as a therapist, I lost most of the weight I accumulated over ten years of bad habits and slothfulness. Even more important I decided to change who I was, and become the man I always dreamed of becoming.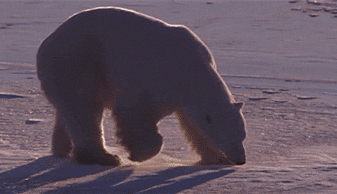 The first step was through the woods, alone time to self-reflect, not to mention the exercise, really changed my point of view of what was important, what I loved to do. That came down to three things:
I loved to write and read.
I loved the prospect of growing.
And I loved company.
I took my writing to a new level, by the time this will be posted I will have been ten short stories deep, all ranging from 6000k words to 14,000, easily enough to cover a novel and three short scripts. The next step is to start a podcast and look for publication, but that's a story for another day.
I wrote a bucket list, I won't post it now, but I'll include some of the ones I checked off and plan on checking off soon.
1) Do something I've never done before that I've been either uncomfortable with or afraid to do.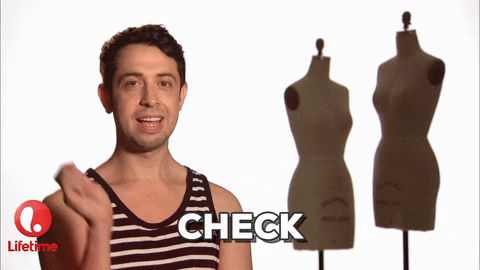 Two things easily come to mind, I went to an open mic and read a story of mine; I'll go into detail about my open mic experiences since they are a story in and of themselves next Travelogue. And I got a massage in my town's mall – it doesn't sound like a lot but it took a nasty injury to my shoulder and overcoming some anxiety (from what, I don't know) to get the treatment.
2) Meet over two hundred people.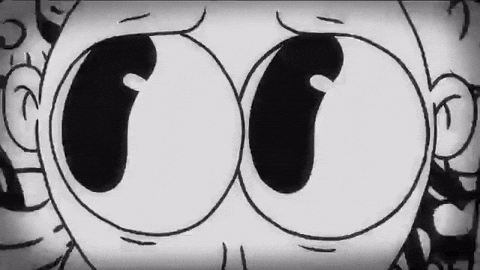 That was an easier line to check off than I figured it would be. I started to go to every meet up I had either had an interest in or was willing to go to. Some of these included going to an Opera, Hiking Groups, random parties, social groups spanning three different cities, (that'll be for another day as well) as well as some more adventurous trips involving rock climbing, bar hopping, kayaking, and even Dungeon's and Dragons. I never played before, now I go once a week with a great group, funny how much I missed out on for no reason at all.
Some of the more insane ones coming up are…
Jumping out of a plane, (obviously with a parachute) learning to surf, learning to finally play an instrument, the old alto saxophone I've been ignoring since eight grade, get published, start a radio drama podcast with my stories. I'm looking for voice actors, by the way, comment if you're interested.
The funny part about how much places I've been, how many stories I've heard, is that at the end of the day, I'm not the man I was before. I can see it in the way others talk to me, the veil of anxiety, and trepidation is gone, my confidence is higher than it's ever been before, and I'm never alone. There are some people that have come and gone, there are some stories that left a deep impact on my soul, forever changing my point of view.
If I can give any advice to my readers, who faithfully read for adventures, or just accidentally here, let me tell you from a once rehabilitated idiot… This world is beautiful, there are horrible things in it, and amazing people in it, but you won't find out who they are, or where they lie until you take your life into your own hands. Don't settle for the mundane, this world is just too damn gorgeous to pass up on just because it's easier, or because it's frightening.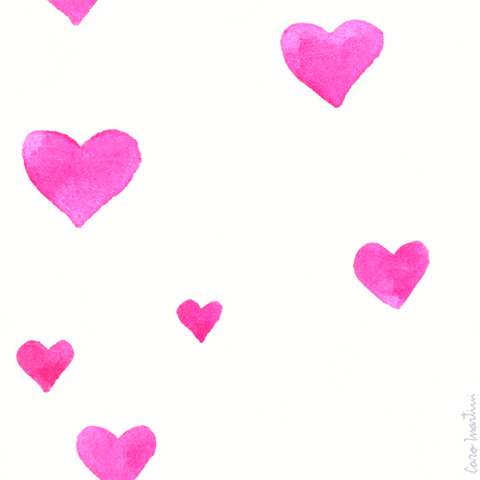 Until our next adventure.
Justin Morton.