There are certain characters in a drama which are hated the most but every now and then, a drama becomes popular because of them! These villains are the real hurdles in what we call a "perfect happy tale" and contain a lot of negativity and evil in them.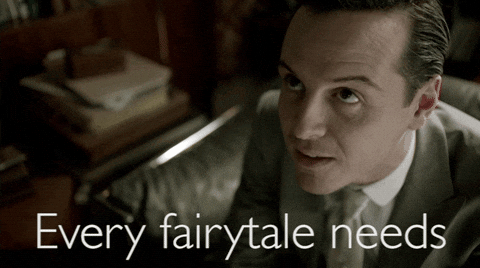 If you think about your personal life, you will see these villains revolving around you too!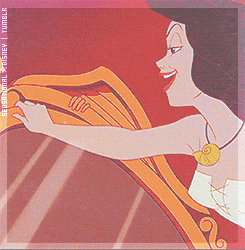 Therefore, we decided to present you with a list of the top Pakistani dramas in which the villains proved to be a true pain in the you-know-what.
1. Ahsan Khan in Udaari (2016):
I guess you all already guessed that I would start my article by mentioning this drama first. And it surely deserves to be!
With a whole cast being excellent, Ahsan Khan played a role that made him even superlative. He was portrayed as a psychopath person who is very nice and helpful from the outside but on the inside, he is really a child abuser and a rapist to his stepdaughter. The acting skills of Ahsan Khan in this drama were really extraordinary that it landed him an award.
2. Mohsin Abbas Haider in Meri Gurya (2018):
Sexual and child abuse is an issue that is currently very prevalent in Pakistan and in order to create awareness, the media is playing a great role. Hence, this drama lies in the same category too!
Mohsin Abbas Haider, who is a singer and is mainly popular for his exceptional rapping skills, proved himself to be a wonderful actor too. The character he played was that of a simplistic and honest man, who turns out to be a rapist of a little girl in his family. His portrayal definitely made us all hate the character and love him.
3. Ali Kazmi in Baaghi (2017):
And among all the dramas that are absolutely amazing, Baaghi tops the list.
The drama which was based on a true story of the deceased Qandeel Baloch contained a cast that was above the mark of being excellent and Ali Kazmi was one of them!
He portrays in the drama of a person who marries a woman he loves and then lets her down by kicking her out of his home and taking away their child from her. Imagine the atrocity! Ali Kazmi undoubtedly proved himself as an actor.
4.Iqra Aziz in Khamoshi (2018):
Iqra Aziz is a versatile actress who plays every role in a perfect manner. Including all the appreciable dramas and characters she has performed, her character from Khamoshi is not to be forgotten!
In this drama serial, she is a greedy and materialistic girl. Money always comes first to her. She is jealous of her sister and gets married to her sister's ex-fiance.
The drama is a stream of twisting events and Iqra Aziz made it even more happening.
5. Ayesha Khan in Mann Mayal (2016):
Although it has been the most irritating character of the century, Ayesha Khan played it as if it was real.
In this drama, she was a lady in love with a person who was least interested in her. So, she tries to trap him at any cost and loses her self-respect along the way.
All the dramas mentioned above were unique in their own way and the characters were played perfectly by all the villains. Although they are the most recent ones, this isn't to say the other actors or the previous dramas haven't been great as well. The Pakistani entertainment industry has got many extraordinarily talented people and dramas that are impossible to be adjusted in a single article!