Our brains are designed beautifully. They forget the ordinary; but bright, exotic, odd and awkward moments; it always remembers.
Many of us consider celebrities to be flawless, amazing and less prone to making the same humanly mistakes as us. But, in the end, they are as human in flesh and errors as any ordinary person. And this is proved by their tendency to make mistakes and provide us with entertaining awkward moments in various award shows.
Do you still remember the awkward moment when Steve Harvey, announced Miss Columbia as a winner instead of Miss Philippines in "Miss Universe contest 2015"?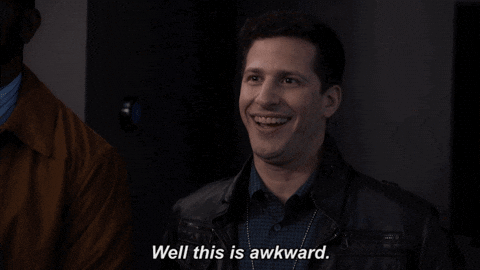 Social media caught the news and spread it like wildfire making it an unforgettable moment in the history of this show.
I may not have seen the whole broadcast but I did watch this Oops moment as it was splayed across all social media platforms, and all the memes that were made with it.
These Oops moments are probably more memorable than the actual award winners and performances. These incidents, no matter how awkward, spice up shows like these and make us all the more ready to watch them.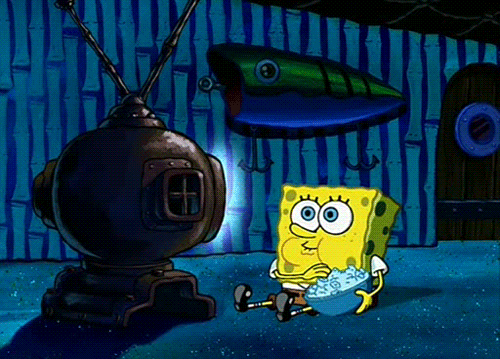 The Oscars' Oops!
Whether it is Hollywood, Bollywood or Pakistani Award Shows, no one is spared these embarrassing moments. Not even Oscars!! How can anyone forget the Moonlight mix up with La La Land for the Best Picture Award at the Oscars 2017? No matter how awkward this moment was, it definitely made a comfortable niche for itself as one of the most unforgettable moments in Oscars' history.
Hum Tv awards!!
Here's another one for you: Yasir Hussian's infamous comment on Udaari's main lead: Ahsan Khan, when he was awarded Best Actor in Negative Role at 5th Hum Award, is an example of one such indelible moments. Yasir Hussain being the show's host for the night and these were the words he blurted out,
"Such a handsome child molester, I wish I was a child as well"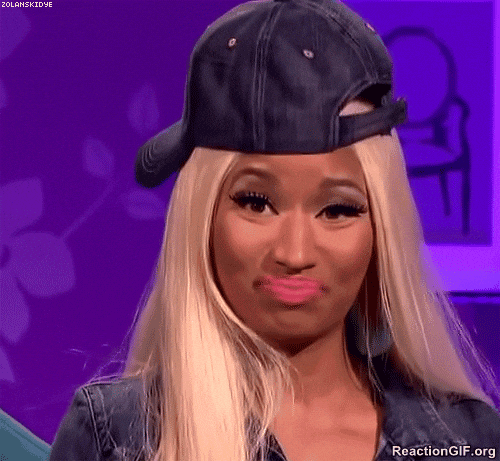 This offensive one-liner had the whole audience redden up with embarrassment.
The Oops of Lux style awards
Another Pakistani Award show that made its mark in Oops moment of the year is Mahira Khan's awkward moment at the 17th Lux Style Award. Gorgeous Mahira Khan was awarded Best Actress for her movie, Verna. Veteran Actor Javed Sheikh and stunning Mawra Hocane presented her the award. While greeting her on stage, when Javed Sheikh tries to kiss her on the cheek; Mahira, unknowingly turned away, creating a pretty weird scene on stage and a meme storm on all Pakistani social media pages.
Star Guild Awards and the Big Feud
Bollywood, having a long, tedious list of award shows, is not shy of awkward moments as well. Whether it the verbal spat between Salman Khan and Arijit Singh and Mithoon at The Renault Star Guild Awards or the spat between Sajjid Khan and Ashutosh Gowarikar at The Star Screen Awards: the exchange of such unpleasant words at such prestigious events does cross the line from being only "funny awkward" to "rude and disrespectful awkward".
"Were you sleeping?" said Salman Khan to Arijit Singh when he came onstage.

     "you all put me to sleep," replied Arijit Singh to Salman Khan.
One huge oops this was. And the feud between them continues to this day despite Arjit Singh having apologized to Salman Khan.
(This exchange of words between Salman Khan and Arijit Singh at The Renault Star Guild Award, when the former presented the Best Male Singer award to the latter for his song Aashiqui 2)
Award Nights are for the entertainment of stars and viewers alike. A perfect award show is enjoyed by everyone but the award show with a mishap makes it more memorable. Some awkward moments are innocent and the result of a natural human error but others are deliberate and exuding bad vibes. But I'll let you decide which is what!!