The human mind is the most powerful weapon. All it needs is a stunt performed at right time.
The strategy book, "The Art of War", dates back to 5th century BC, was written by an ancient Chinese military strategist, a warrior-philosopher now famous all over the world Sun Tzu. The book was originally written in the Chinese language which was later then translated into English and many other languages due to its increased demand. This mini book is composed of 13 chapters speaking about "how to win a 100 battles in a war".
"Let your plans be dark and impenetrable as night, and when you move, fall like a thunderbolt."
The Art of War is an enduring classic that holds a special place in the culture and history of East Asia. This most exciting work by Sun Tzu has been a source of the ultimate guide to many rulers and leaders in different fields. The book has not only been used by commanders and rulers of ancient China and Japan, but also by the American army. The imperative lessons inside this book are used in shaping the lives of men outside the military circle as well.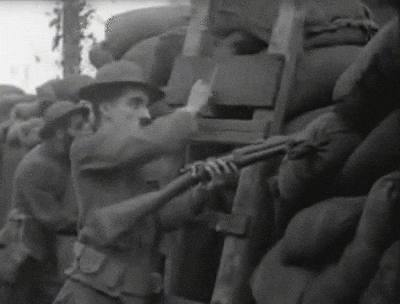 This most influential masterpiece of Sun Tzu is helpful for everyone to learn how to tackle with life's challenges, how to overcome the conflicts and how to apply these rules to attain the goal of your life.
"In the midst of chaos, there is also opportunity"
Sun Tzu's teachings remain as relevant to leaders and strategists today as they were to rulers and military generals in ancient times. Divided into thirteen chapters and written succinctly, The Art of War is a must-read for anybody who works in a competitive environment or who is interested in warfare, strategy or Chinese history.
This amazing work has the potential to open new horizons in the lives of not only military men but for everyone and can be invaluable if one applies its principles in his real life.
The book has benefited people outside of the military as well, the reason why it has been a read by so many of the political leaders, educationist, and businessmen. It emphasizes less on actual conflict and more on strategies.
"One may know how to conquer without being able to do it."
This book is crucial for every believer to read. You will find it a little poetic, sphinx-like, and at times boring but it shows how to intervene with purpose and precision as soon as you start understanding it. I would encourage every reader to buy this handy book.