If you are a book reader, you must have gone through an author's work diligently to be able to tell their writing patterns. Often, we find books that are a pack of emotions that we read and re-read them and always find something new within them.
Likewise, John Green is one of the authors of best selling young adult novels. His books have turned into good movies. Like many other adults, I was also fascinated by John Green's novels and the first book by this author that made a place on my shelf was "The Faults in Our Stars". Hazel and Augustus's admirable relationship forms the heart of this book that pursues a romantic premise. I read this book and found it deeply resonant with me based on the theme of love, life, and death. The movie was not as credible as the book was; well, the story had the pain that literally demanded to be felt so people still cried when they watched the movie but otherwise it was just okay.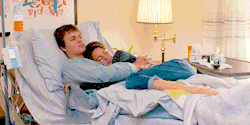 The next novel by John Green that I hastily picked up was "Looking for Alaska" which was actually his first novel. The protagonist, Pudge was an atypical, socially awkward, shy, an introverted male with very limited friends. On the other hand, there was Alaska, who was a beautiful, alluring, lucratively charming girl with no care for her future, a girl he loved. The exceptional thing which I liked the most about Pudge was his weird obsession with remembering famous people's last words.
Next, "Paper Towns" met my shelf after it was produced into a movie. The book had many clues and events or it wouldn't be incorrect to say that the entire novel was the idea of identity. Margo, who was the mirror image of Alaska in "Looking for Alaska", leaves behind mysterious clues to her location for Quentin to find her when she runs away.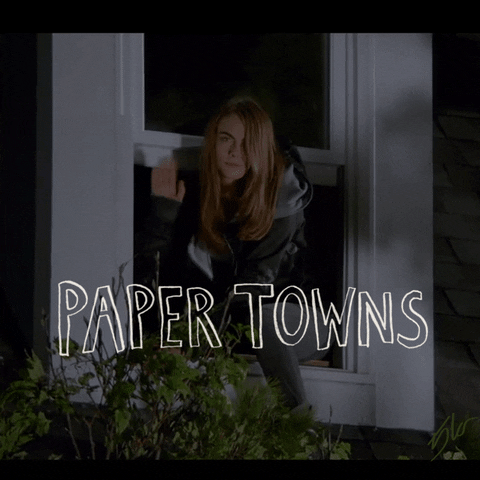 His books are not exactly the same but there are a lot of inevitable parallels. The similarities between his books lie in recurring themes, the kind of characters and a "someone" who is always dying.
The narrative is usually of a high school bizarre male student who falls in love with loquacious, good-looking, free-spirited girl who is friends with him for being a partner in crime for the sake of gaining revenge on all the folks who did wrong to her or to her best friend. The male character is always a buggy boy who is terrible at sports. One of the main characters almost always dies in the middle or at the end of the novel just like Alaska dies in the middle of the novel, Margo runs away just to get herself missed and found, Augustus and Hazel finally realize that they have no future due to Hazel's life-threatening thyroid cancer and because well Augustus dies.
The conclusion is that maybe not all but the aforementioned books especially "Looking for Alaska" and "Paper Towns" have themes that are alike. Both the books have some puzzled up stories.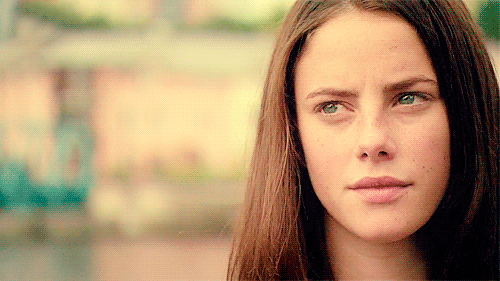 It can be thought that all of his books might sound repetitive. If you've read his books, you might have found them analogous. However, his quirky style of writing undaunted young-age novels cannot stop one from reading his books on recommendations or watching them as a movie just to save a little bit of time.