There is no doubt that Pakistani Dramas are way better than many other serials being air on television. However, few things in these shows force you to cringe every time they appear in the serial. They are the things that you hate watching but, nonetheless have to bear with.
Below is the list of things we happen to despise in Pakistani Serials but they are repeated shamelessly in almost every possible drama serial airing on national television.
Chai
The sentence:
"Bhai K Liye Chai Tou Bana Do or "Beghum, Ek Cup Chai Mill Sakti," or "Mein Chai Bana Rehi Hoon, App Peyain Gi,"
is like Pakistani women have nothing important to do in their life except to either drink or serve tea.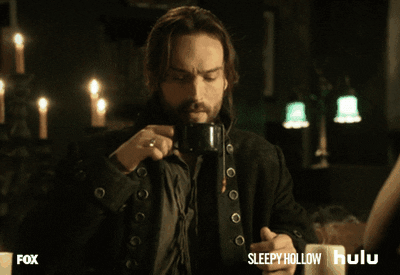 I get it that we all love tea but to this extent that every time you open your mouth, the first thing is to ask for tea, isn't that a little too much?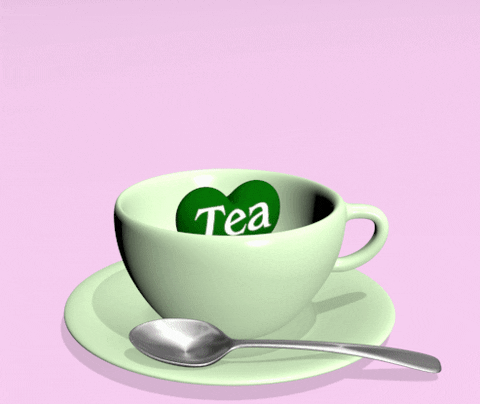 Like, in Adhi Gawahi, "…Meray liye zara chai tou banwao…"
Unnecessary Obsessions
The obsession to destroy someone without any logical explanation never makes any sense. It seems that many villains in Pakistani serials have nothing to do with their life other than be vindictive and their life's sole mission is to destroy someone's life.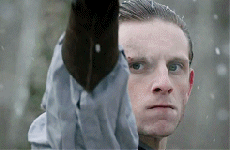 Musarrat's vengeful planning to get to Tabraiz through his daughter, Haya, in Rasam e Duniya is the perfect example of this obsession. Or the mother's obsession to not let Shaano marry Khaleel in Sadqay Tumhare, or Sanam Saeed's obsession to destroy her step-siblings life in Kadurat is enough to prove that in a serial; any cast member is allowed to fret over trivial issues and then plot to destroy someone's life.
The Damsel in Distress
The girl who doesn't say a word in her defense, even when you as the audience can feel your blood boiling and want to speak out against the atrocity, injustice, and cruelty that is happening but the girl just sheds silent tears, making you want to lash out against the Tv itself.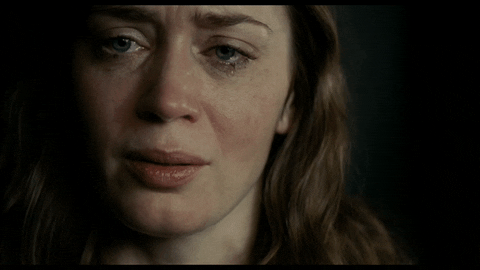 Like in Daldal, Hira patiently tolerated all the atrocity of her mother-in-law, Sakina, without ever standing up for herself. Whereas in my mind, I really had a strong urge to have a dialogue with Sakina on how wrongfully she was behaving.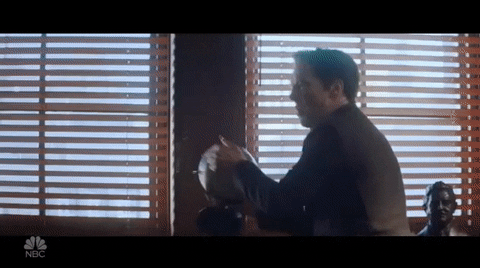 Or in Mohabbat Subh Ka Sitara, Romaisa was treated like a maid in her own house after Nabeel's death and she didn't raise her voice to say what was happening to her was absolutely below the normal human standards. And all you could think was: if I had been in her place, I would have gone on a killing spree.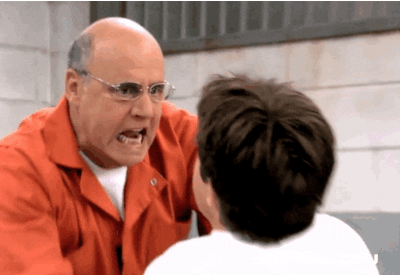 The One and Only Hamdard Friend
When everything and everyone in this world is against the main lead actress, magically, out of nowhere, a friend appears to help the lead to rebuild her life.
He is her only support system and will do anything for his friend but unfortunately, most of the time, no matter what he does, he never becomes the hero. He is sadly and painfully friend-zoned.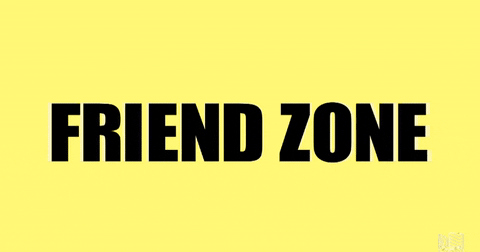 For example in Dil e Muztar, Ahmer was there for Sila and helped her rebuilt her life after Adeel had abandoned her. Or in Khuda Mera Bhi Hai, Mikaeel was there to help Mahagul to tutor Noor after everyone refused to do so.
Inability to Move On
The supporting actress loves the lead actor but he loves someone else. In this classic triangle plot, the supporting actress, who cannot accept this rejection, plots to trap the main lead at any cost as if there is no other guy left in this world. The possessive mentality and inability to move on is what makes me sick.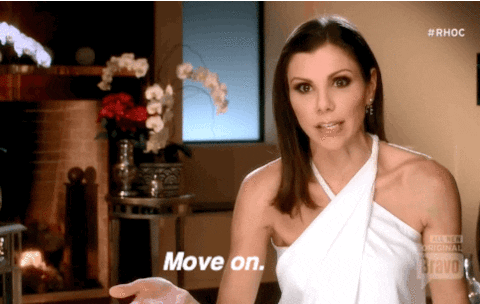 In the extremely popular and beloved Humsafar, Sara couldn't accept that Ashar loved Khirad and not her is the classic example of this. All Sara needed to do was accept the fact and move on with someone else in her life.
If you can't get what you want, does not necessarily mean that you have to spend all your life running after that same thing. He is not the last breathing guy on the planet.
The social media sensation Jeena's crazy love for Salahuddin in Man Mayal, when he was not at all interested in her was hilarious and frustrating at the same time.
"Woh Sirf Mera Hai Mera,"
Haven't you heard of one-sided love? Because you definitely need a psychiatrist, if you haven't.
Deep, prolonged and never-ending Grief
Sometimes these serials make you depressed and you want to shed buckets of tears because they make you feel that nothing good in life can happen or will ever happen. During the one-hour serial, all that goes on is crying, bad luck, and sheer grief and you feel that life is just a mosaic of sorrows and heartbreaks.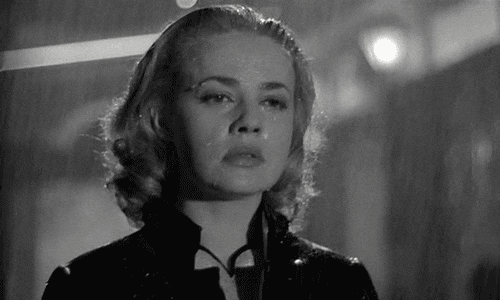 For example, in Mubarak Ho Beti Huwi Hai, the depressing scenes to put the stress on the situation until the girls were grown up could not have been dragged more.
Meaningless Endings
You watch the serial until the end but if the ending is not what you expected then, all you can do is clench your fist and think why you started watching it in the first place.
You definitely could have used the time more wisely rather than wasting it on a serial that could not even give you a nice ending.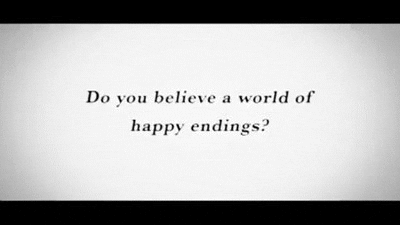 The unhappy endings of Zara Yaad Ker, Gumraah, and Ghairat, to name just a few of the typical serials with pathetic endings seriously destroyed my mood for many days following the ending. The conclusion to all these stories could have been better, if not entirely a happy one.
What do you all think? Would the serial be better off without such scenes?