This time Piñata got the chance to sit down with the youngest of the 3 incredible Hikmat sisters, Ryan Hikmat. Ryan is the creative head of the custom studio of Pepe Jeans Pakistan and has just graduated from college. She is currently pursuing her career in fashion because, of course, when it comes to fashion, it's innate to these sisters.
Let's not keep you all waiting, and get started!
Q: Ryan you probably have the catchiest name out of the three Hikmat sisters. Do you boast about it?
A: I can't boast about it too much especially when people are always asking me about it. 'So is it Rayaan or Raiyaan? Does it have a meaning? Isn't this a boy's name?' but I like that my name is unique like it's not a very common name and that is something good in itself.
Q: How does it feel to be in a family that is totally into fashion?
A: Well I think people often go out on a limb assuming that we're all nothing but some fashionistas. I belong from a doctors family, except my older sister Ammara who's a public relations entrepreneur and I am a student who just got done with college. Fashion is a skill everyone has. It's just the way others see your sense of fashion that differentiates it. Some may like it, some may dislike it. And since our fashion sense is apparently appreciated by enough people, it feels really nice to be acknowledged in a form of art as big as this.
Q: Define your relationship with your sister, Ammara? How has she supported you in your life or vice versa?
A: Ammara and I are the oldest and youngest of the family. Being the elder sister she's a guardian and my biggest support. She's definitely the first one I get to share everything with and the only one I ask before taking any decision in my life. My sisters are my best friends.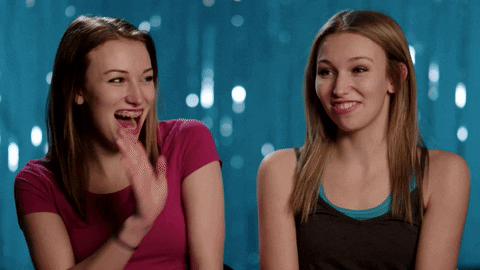 Q: What is something you wish could happen for you in next 5 years?
A: Whatever brought me here is something I haven't thought of in the past 5 years and so even today whatever happens in the coming years, I believe will definitely be better as what is planned for me.
Q: Being an Instagram celebrity does your daily life rotate around it?
A: Well, to be honest, no. I don't make day to day decisions based on my Instagram and I'm not the most regular Instagram-er either. I go about my life like any other person and if there's a moment in my life or any experience worth sharing, I share it. And that's the essence of it. It's more like my Instagram depends on my life and not the other way around.
Q: What are your hobbies?
A: My hobbies would be, photography, traveling, painting, sketching, petting my cats and I know this is a cliché question but do sleeping and eating a lot count as hobbies? If so, they're definitely on the top of my list lol.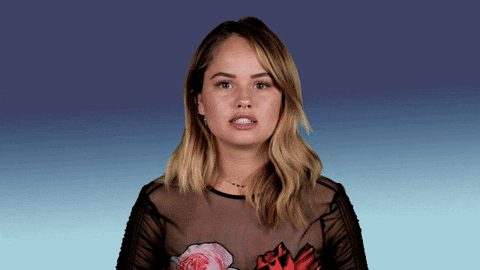 Q: Describe Ryan in 1 word?
A: That's a hard one, but I would say headstrong, yup.
Q: Have you studied fashion designing or is it something that comes naturally to you?
A: To be fairly honest, I'm nothing but an amateur at the moment. I'm still getting there, still studying, you know. Experiencing at the moment and more projects to come in the near future, as well, hopefully. So to be asked if it comes naturally is an honor in itself since I haven't really achieved the level I aspire to at this point. And I suppose it's a 50:50 scenario, work and natural talent, both contribute equally.
Q: Do you plan to launch your own clothing brand any soon?
A: If Allah wills it and it'll benefit me, I wouldn't mind it, not at all.
Q: How do you manage home and work together? Any tips you'd like to share?
A: For now, I am truly bad at multiple tasking. I have a bad attention span and I need to focus on one thing at a time, it's either work or home. For instance, if I am working I would totally forget what day or time it is and that I need food for survival lol. Would definitely never want to share tips on this one!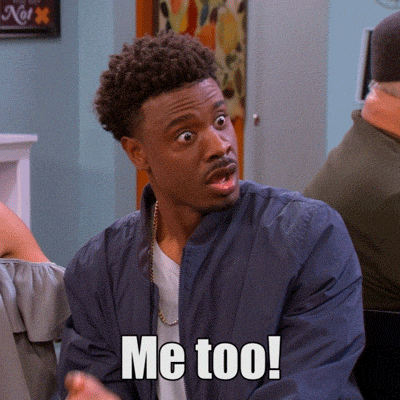 Q: Was this your passion, which turned out to be a profession later?
A: Not a passion per say. It was more of an unexpected opportunity that just grew on me and I'm content cause the journey so far has been rather short but equally splendid.
Q: Do people mob you when you go out to public places? If yes then how does it feel and how do you manage it?
A: No, thankfully I've never been mobbed. Since it wouldn't really be the best of experiences, I don't look forward to it at all.
Q: Any messages for the people who follow you?
A: Things start happening when you believe in them. And never forgot to ask and thank the only one Allah who actually makes it happen. Remember him and He will make wonders for you.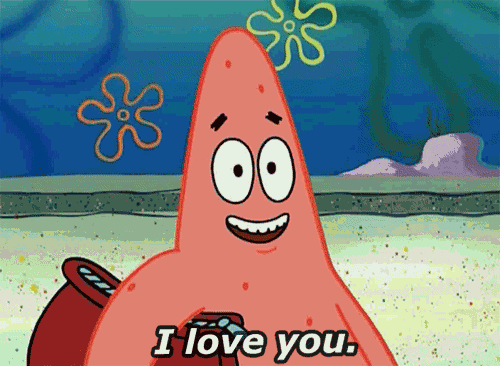 We have to inform our readers that Ryan is the kindest soul we have interviewed yet, we loved every bit of it! Massive thanks to her for her time and effort, from our team.