Who does not love fruits! It is definitely one of the best things happened to earth! No wonder Adam was so curious to have that first apple!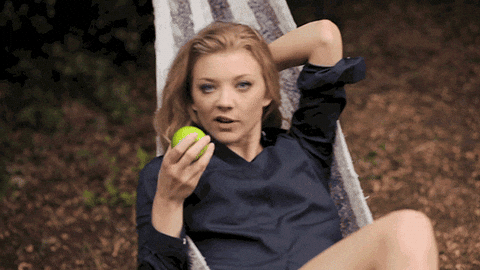 Mother earth has a variety of fruits to offer that differ from region to region, depending upon the climate and geography. Piñata was keen to find out what fruits are available in which parts of the world! And voila! We hit on some interesting unique fruits which many of us were definitely unaware of hereto!
Salak fruit- Native to Indonesia, is also known as the snake fruit owing to its scaly appearance. It is a fig-sized fruit with garlic shaped innards. The taste is a combination of sour and sweet.
Buddha's hand– As bizarre looking as its name, the Buddha's hand is a squid-shaped yellow fruit that hails from China and India. Curiously enough, it smells good! Almost like lavender and is used for fragrance purposes.
Wood apple – A wood like a shell covering a nest like inner is repelling to sight but sweet on the taste buds. It comes from India and is a size of an Apple. Owing to its medicinal properties it is used for the treatment of constipation, diarrhea, indigestion and respiratory diseases.
Gac fruit – A rare species of fruit native to Southeast Asia, this orange-colored fruit is red inside. It is used for both food and medicinal purposes in the region.
Jabuticaba – This Brazilian grape-like fruit comes from the Jabuticababeira tree. Like others, it also possesses medicinal properties. It is used for the treatment of cancer, tonsils, and diarrhea.
Monkey fruit – Another fruit from India, this Jack-fruit like fruit grows on the Artocarpus Lakoocha tree. Its taste is a blend of sweet, sour, tangy and citric. It too finds use in medicine.
Miracle berry – Coming from South Africa, this red berry is both sweet and tart. The freaking side-effect it has on taste buds is that you are no longer able to detect the bitter and sour taste. Freaky or bliss! Decide yourself!
Strawberry tree fruit – Found in most parts of the world, this red colored strawberry-like fruit tastes bland, bitter, tart and gritty. It is not good for eating raw however, it finds its use in jams, liquors etc.
Hala fruit – This colorful fruit is a beauty to watch. Native to Eastern Australia and Hawaii, it is a sphere-shaped fruit surrounded by numerous phalanges that are filled with sweet juice. It is more like a bundle of little fruits.
Ackee fruit – Originated in West-Africa, beware of its poisonous seeds and rind. However, the most bizarre part is that it tastes like 'cheddar cheese'. This is a pear-shaped fruit with a yellow-green-reddish rind covering yellow flesh.
So in case you happen to visit any of these regions, don't forget to find these unique fruits and taste them too if you could! After all, taste is not all that matters, new experiences enrich in many ways.
Written by: Farah Imran