Now, Secret Santa is a very popular and widely used game and method to exchange gifts of Christmas. Although expensive, store-bought and branded gifts have their charm, but for many out there; softies at heart; a handmade card and gift are still the most special.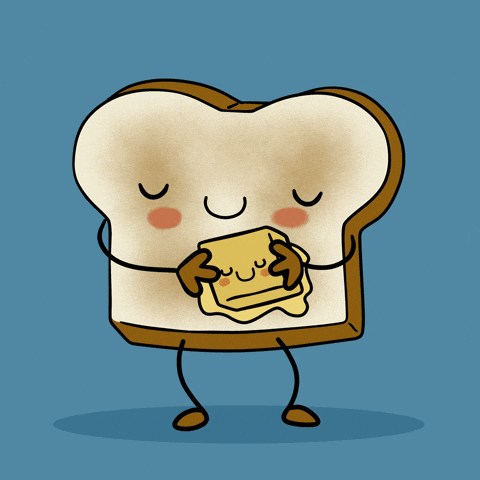 So we have some simple, personalized and sweet ideas for you to give cards to your friends, family or your special someone on Christmas.
Here goes:
For someone as essential to you as biscuits are for tea.
2. For someone, you want to keep close forever.
3. Does someone make your heart melt? Well, here is the perfect card for them.
4. Simple stamping with painted leaves. A five-minute card idea for Christmas.
5. Who in your life is seriously awesome?
6. Sweetest yet simplest card to give to a loved one!!
7. You can't go wrong with a nerdy, cute and bespectacled snowman.
8. How about a cute, sweet and colorful "I Love You!" made using simple colored sheets; some patterns drawn with a black marker and white impressions on the vase made with a whitener!
Gift wrapping, presentation, that first impression of your gift is really important to some people. So we have also brought to you some really simple yet fun ideas to gift wrap your presents on Christmas.
Plain white paper with some simple trees hands drawn on it. Pluck a leafy stalk from somewhere, tie it on the gift and voila!! Your gift is presentable!
2. Personalize your gift wrapper with short, sweet messages written on different colored pieces of paper on a simple white wrap.
3. If you have some old small patches of printed papers, this kind of wrapping will be the easiest and the end result is so pretty.
4. Make that reindeer with the big red nose, and who won't love your present?
We hope these ideas can help you make your loved ones smile a little brighter and laugh a little louder this Christmas!
Merry Christmas to everyone!!!