Alright. Wait up. 
CAN WE HAVE YOUR FULL ATTENTION!?
Yeah, that's more like it.
Now, we know all the people trying to start a healthy lifestyle, and Piñata decided we should help you accomplish your goal and to share our team's personal favorite recipe for Detox water.
What It Is
Before anything else, let us explain to you what infused water really is. Another word for detox is 'Cleanse' and the reason why people drink this liquid is to clean their body from the inside – hence, the name – rather than slapping on some makeup and feeling good about themselves for a few hours at most. Its consumers believe in attaining a healthy body and ultimately a healthy mind and life. So if you're one of them read till the
end and follow the instructions!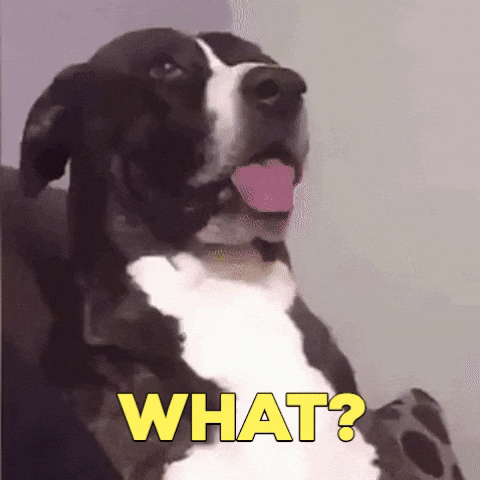 What It Does
There are plenty of benefits for this water and some have been included for you. The detox water has many different vegetables and fruits that aid to flush out all the toxins from the body, leaving you purified. Many people claim that it improves health as it adds an interesting smell and taste to regular water, attracting you to keep your body hydrated throughout the day and night.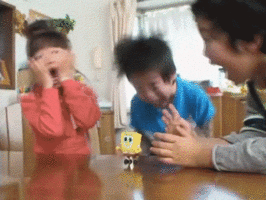 How Effective It Is
From our own experience, this infused water does help to reduce weight as it fills the space in the stomach leaving less room for food and prevents overeating; given that you consume it before having your meal. We all know that one of the best basic remedies for fatigue is drinking water, if you take at least 7-8 glasses of this water, it will most likely help to enhances your mood, giving you and others around you, some mental peace.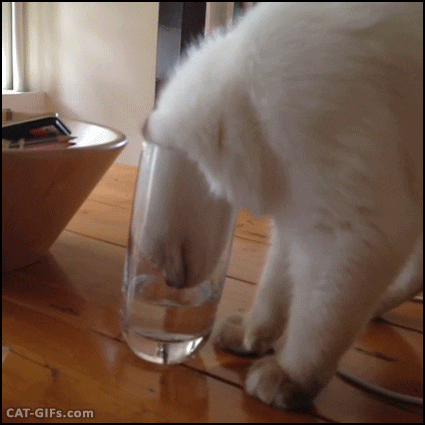 What You Need
In order to make this detox, here are all the ingredients you will need:
1-2 big lemons or limes

8-10 grapes

1 cucumber

7-8 mint leaves
What You Do
Now it's time to answer the big question, 'how to make this miracle water?'
Grab a chopping board and a knife; chop away all your vegetables and fruits, throw all of them in a big jug or any other container. Now fill it with 8 glasses of water, store it in the fridge overnight so all the fruits and vegetables have enough time to release all their goodness into the water. Drink as many times as you want in a day. You can also substitute it with your plain water as it tastes and smells really good and contains many vitamins and minerals! We hope it benefits y'all, the way it helped us!
Disclaimer: We are not experts so the results depend on every individual's body. Also, before consuming any of these items, make sure you are not allergic to them.