Did you know that looking good and feeling good is actually healthy for us?
When we look good, we feel confident and we are less self-conscious hence more concentrated on our surroundings. This is something very important when we go to school. We need to feel confident of ourselves to be more present in the moment because that is how we are sure of ourselves to ask questions and to make friends. Let's face it; nobody likes it when you walk up to them in a wrinkled shirt.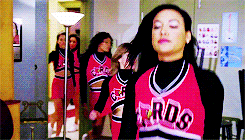 Unfortunately, we all have been stuck between managing to get to school on time and looking good when we arrive. It's been really hard, nearly impossible to manage to do them both – every SINGLE day.
Most of the time is spent deciding what to wear and the rest is trying to figure what hairstyle will go with the outfit, or what hijab style will suit it best. Usually, the compromise is made on the outfit and preference is given to arriving on time.
Let's help you get over the conflict and make you able to manage to look good without getting late. Bringing you the simplest yet coolest ideas to dress well to school, I would like to point out, that these ideas will not only inspire you to invent your own style from the same collection of clothes you had before reading this article but will also encourage you to go to school feeling confident and beautiful. Because confidence is beauty, darling.
Less is more!
The simplest look for everyone who wants to look well-dressed and ready to succeed. The simple buttoned shirt with a pair of skinny jeans and some really sassy vans. The look can be altered with some of your magical clothes that already reside in your closet.
This look is easy to carry and does not take much time. A simple ponytail would enhance not only this look but your confidence as well.
The love of Cardigans.
Cardigans are everything when it comes to styling the simplest of looks. They can take an outfit from casual to formal, from modern to modest. Therefore, this look is for everyone. If you are a hijabi you can simply, wear a gorgeous hijab with this outfit and if you're a non-hijabi, twists and buns would look fantastic with this outfits.
You can also make a printed tee and a plain cardigan, which can also be exchanged with a shrug. This look is best for little cooler days, mainly in the fall. Since the fall is coming, take out some tees and pair them with your cardigans/shrugs and wear them to your school.
My next wish-list item – Dungaree overalls
Dungarees change the game, literally. Owning a dungaree overall is a blessing in disguise. As they can be paired with different t-shirts and worn many days in a row. What a life-saving piece of clothing. No worries to wear different every day, no worries of shopping a lot of clothes and absolutely no worries of washing many clothes every day. (Except when the dungaree overall gets dirty)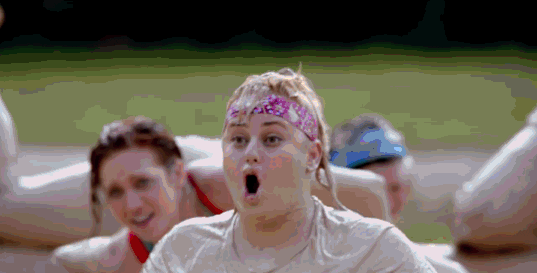 Pair them with any kind of closed shoes preferably with laces and the look is complete. However, a pretty hat would be an add-on (only if you own one).
Let me in you on a special adviser, all these outfits will inspire you to go to school, even more, when you have awesome school supplies to go with them.
For hairstyling ideas, hijab styles, make-up ideas, and stationery check out more of our articles.