You can feel summer strolling in as the heat rises and the days stretch longer. It's that time to take out your sunglasses and sandals as the air whiffs of barbeques and echoes of laughter, as the days will be brightened up with water fights, weekend getaways, outdoor concerts, ice cream treats and boardwalks and OF COURSE, beach reading!!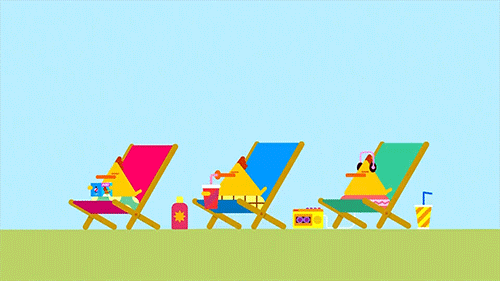 While you're out there buying your sunscreens and preparing for summer, don't forget to pick up some romance novels.
Whether it be reading on the beach while soaking up the sun or your patio on a warm summer night, there's something about those romance books that makes them great companions – Maybe it's the curiosity that keeps you on the edge or the whirlwind romance with that sweet optimism and promise of a happy ending. Or the characters that you instantly fall in love with, and the determined rooting for the couple till the very end.
Romance Novels have the ability to pull you in and take you on an unforgettable journey. Tearing you up, giving you joy and leaving you all bothered and satisfied at the same time.
Here's my list of the best romance novels. Get ready to fan your faces as you decide what's hotter, the book or the weather?
1-Love and Gelato
It's about a dying mother's wish for her daughter to know her father and a summer in Tuscany. Follow the journey of a 16-year-old, Lina, through her mother's journal as she discovers a magical world of secret romances, art, and hidden bakeries. Add in a special someone and a secret that might change her life forever, this book is delicious and enthralling.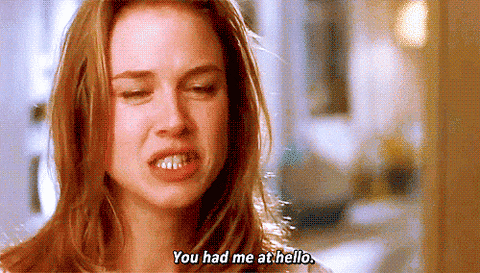 2-Born in Fire –Nora Roberts
This book is the first part of the "Born in" Trilogy. The eldest Concannon sister, Maggie, is a reclusive, stubborn and free-spirited glassmaker—with a heart worth winning.
Margaret Mary is a glass artist with an independent streak as fierce as her volatile temper. Hand-blowing glass is a difficult and exacting art, and while she may produce the delicate and the fragile, Maggie is a strong and opinionated woman, a Clare woman, with all the turbulence of that fascinating west country.
One man, Dublin gallery owner Rogan Sweeney, has seen the soul in Maggie's art and vows to help her build a career. When he comes to Maggie's studio, her heart is inflamed by their fierce attraction—and her scarred past is slowly healed by love.
3-The Notebook
One of the most read and famous romantic novels by Nicholas Sparks. Set in the time of World War II and a love story like no other. It follows the overwhelming journey of Noah and Allie as they fight through times and circumstances for their love. Who'll win? Their love or the circumstances and hurdles of time and society.
The proper feels while reading and watching "the notebook"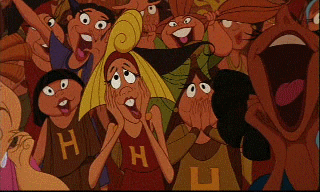 A classic Nicholas Sparks' guaranteed to bring tears to your eyes. Don't forget to stock up on tissues before you start reading.
4- Suddenly last summer
Who doesn't like hot surgeons? Turn the A/Cs on as you read, surely you can't fan your face and read together.
Fiery French chef Élise Philippe is having a seriously bad day. Not only have the opening day plans for her beloved café fallen apart, but Sean O'Neil is back in town and looking more delectable than ever. Last summer, they shared an electrifying night together…and the memories have Élise really struggling to stick to her one-night-only rule! Her head knows that eventually, Sean will be leaving, so all she can do is try to ignore her heart before she spontaneously combusts with lust.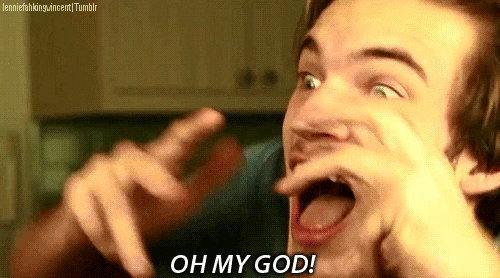 Being back in Vermont—even temporarily—is surgeon Sean O'Neil's worst nightmare. For Sean, returning home to the Snow Crystal Resort means being forced to confront the reasons and the guilt he feels about rejecting his family's rural lifestyle years ago. But discovering that Élise has settled in Vermont still sets his heart racing is a very welcome distraction! Thinking he can persuade her into a replay of last summer is tempting, but remembering how good they are together is going to make walking away more difficult than he could imagine…
5-The year I met you by Cecilia Ahern
A thoughtful, captivating and ultimately uplifting novel from this uniquely talented author.
Jasmine knows two things: one, she loves her vulnerable sister unconditionally and will fight to the death to protect her from anyone who upsets her. Two, she's only ever been good at one thing – her job helping business start-ups.
So when she's sacked and put on gardening leave, Jasmine realizes that she has nothing else to fill her life. Insomnia keeps her staring out of her bedroom window, and she finds herself watching the antics of her neighbor, shock jock Matt, with more than a casual eye. Matt is also taking a forced leave of absence from work after one of his controversial chat shows went too far…
Jasmine has every reason to dislike Matt, and the feeling appears to be mutual. But not everything is as it seems, and soon Jasmine and Matt are forced to think again…
Let me know in your comments if there is a romantic book out there that you think should always be included in such a list. Happy summer reading to all of you!!